Premium Standing Seam Panels
Standing Seam Roof Panels is a mechanically field-seamed, high strength structural standing seam roof system ideal for functionality with a wide array of coating options.
Our panels have a 2" tall vertical seam and are available in both 12-inch and 16-inch widths. Our Standing Seam Roof Panels can be installed directly over purlins or bar joists and is capable of transitioning from roof to fascia and it does not require a solid substructure for support. This panel is modeled after Steelox's LRX and PRX roof panels.
Coverage Width: 12″, 16″
Minimum Slope: ½:12
Panel Attachment: Concealed Fastening System; Low, High (fixed or floating), Utility (no insulation clearance)
Gauge: 24 (standard); 22 (optional)
Finishes: Smooth or Embossed; with Striations or Striations and Pencil Ribs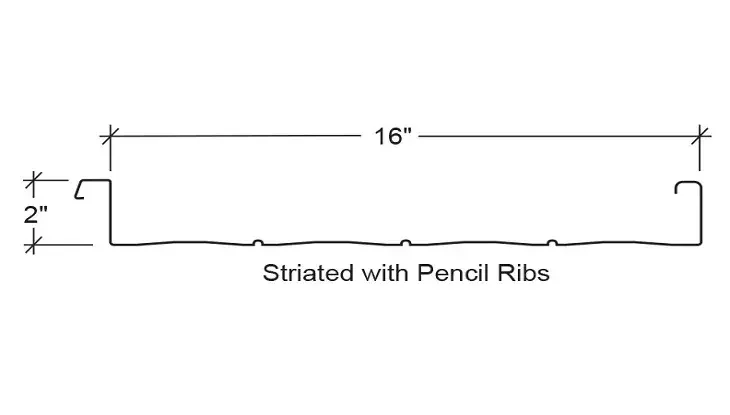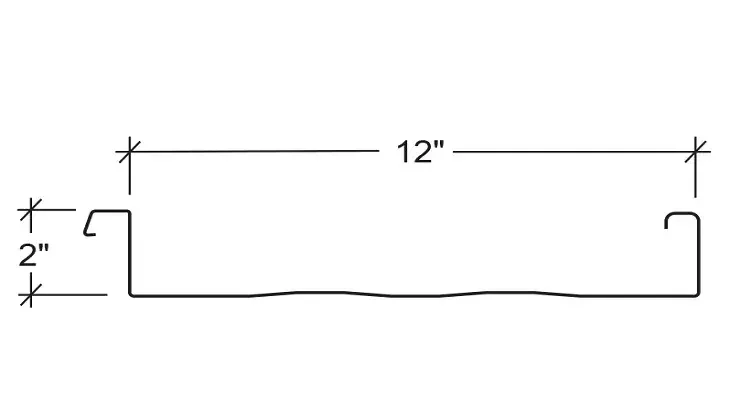 ONSITE METAL ROLL FORMING
Direct Metal Roll Forming is committed to manufacturing and supplying high-quality metal roofing, siding and cladding. Resulting in superior products that are backed by a 50-year Warranty. Each system is unique and innovative giving projects a distinctive look. Options include Direct-Lok Roofing Panel and Standing Seam. Direct Metal Roll Forming proudly manufactures metal roofing and cladding in Greater Vancouver, Okanagan Valley and Vancouver Island Canada.
We share our industry knowledge and expertise to the benefits of customer retailers and installers. Providing them with support and training to supply complete roofing, siding and cladding systems. Direct Metal Roll Forming's strength relies on our ability to know which materials will look good and function best in various building applications and climate conditions. We are also assisting architects and engineers in finding the right products for their specific building requirements.
How to contact us
If you've got questions or ideas you would like to share, send a message. For anything more specific, please use one of the addresses listed below.
Let's Talk About Your Project
After we get some information from you, we'll set up a time to discuss your project in further detail.