Direct Lok 20″ 24 & 26 Gauge Hidden Fastener
Direct Lok 20″ with a concealed fastening system. The Direct-lok panel with its 20-inch widths and 1″ high rib shows great shadow lines that enhance a board and batten appearance for a wall application. Direct-lok is the preferred profile for contractors as its 20″ width makes for easy handling, cutting and installing.
Available in 24g or 26g
Our unique mobile service has a unique notching system to pre-prep your roof panels for wind clips and bread panning your panels – this can be a time-consuming process that requires extra labour but we take the work out of it for you! Which means less time on site and more money in your pocket.
Also our mobile service is a continuous panel which means we can cut longer lengths on site to fit almost any need!
Mobile service also limits logistical headaches and scratching to the panels during transport. Our selection of high end finishes are among the best from our standard smp and pvdf colours to our wood grain finishes.
Siding Accessories
Color Charts
TEX™ SERIES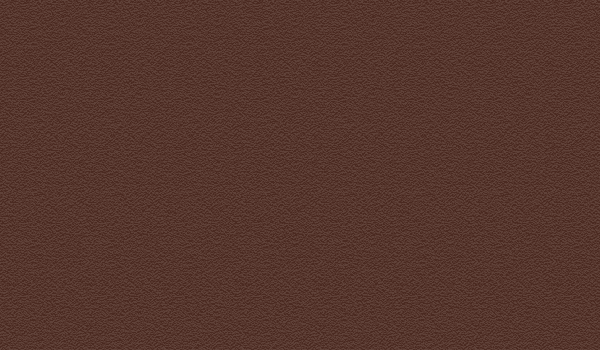 Kona Brown
Dark Brown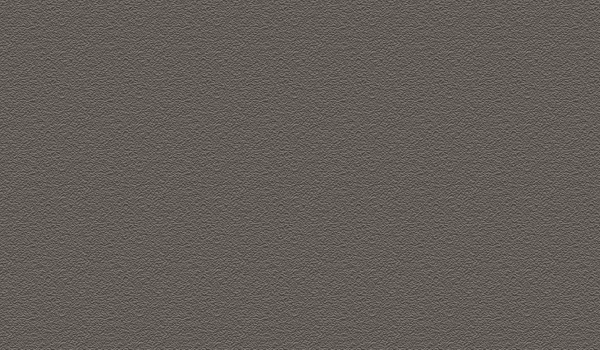 Graphite
Dark Graphite
Burnished Slate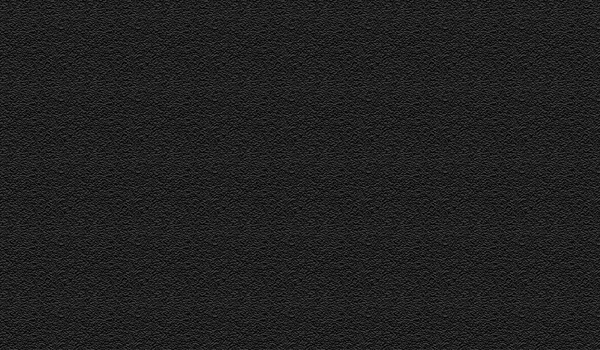 Onyx Black
PVDF (Prepainted Steel)

Regal White

Parchment
Sierra Tan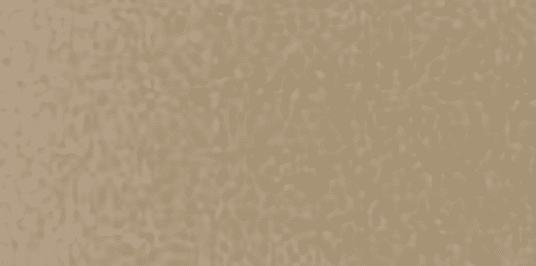 Champagne Metallic
Mocha

Weathered Copper

Bronze
Dark Bronze
Copper Penny
Terra Cotta
Colonial Red

Retro Red

Hemlock Green
Forest Green
Hartford Green

Twilight Blue

Regal Blue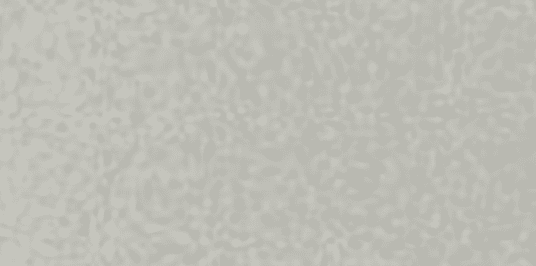 Silver Metallic
Old Town Grey
Weathered Zinc

Old Zinc Grey

Slate Grey

Black
POLYESTER (Prepainted Steel)
*Polyester colors have a grain-like texture
Light Pine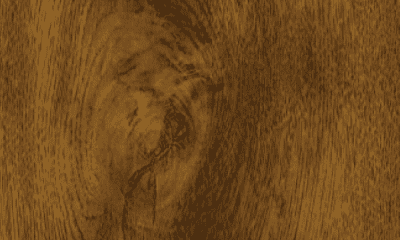 Knotty Pine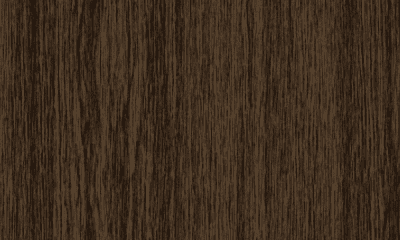 Ash Wood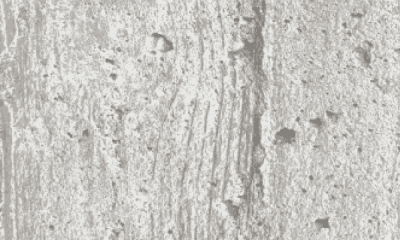 Concrete
Corten
Heritage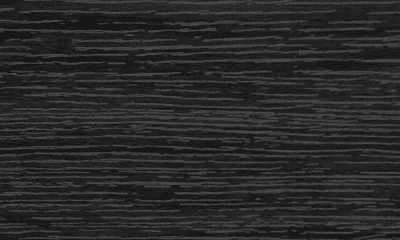 Mesquite
ONSITE METAL ROLL FORMING
Direct Metal Roll Forming is committed to manufacturing and supplying high-quality metal roofing, siding and cladding. Resulting in superior products that are backed by a 50-year Warranty. Each system is unique and innovative giving projects a distinctive look. Options include Direct-Lok Roofing Panel and Standing Seam. Direct Metal Roll Forming proudly manufactures metal roofing and cladding in Greater Vancouver, Okanagan Valley and Vancouver Island Canada.
We share our industry knowledge and expertise to the benefits of customer retailers and installers. Providing them with support and training to supply complete roofing, siding and cladding systems. Direct Metal Roll Forming's strength relies on our ability to know which materials will look good and function best in various building applications and climate conditions. We are also assisting architects and engineers in finding the right products for their specific building requirements.
How to contact us
If you've got questions or ideas you would like to share, send a message. For anything more specific, please use one of the addresses listed below.
Let's Talk About Your Project
After we get some information from you, we'll set up a time to discuss your project in further detail.